Rogues...and Soldiers...and Assassins...and...Gallery (Dark Champions Art)
Started by
Ragitsu
,
Jun 30 2011 04:37 PM
281 replies to this topic
Posted 11 January 2017 - 11:52 AM
And who wants some more?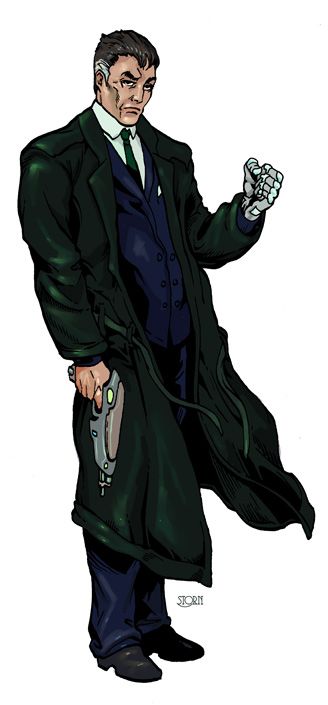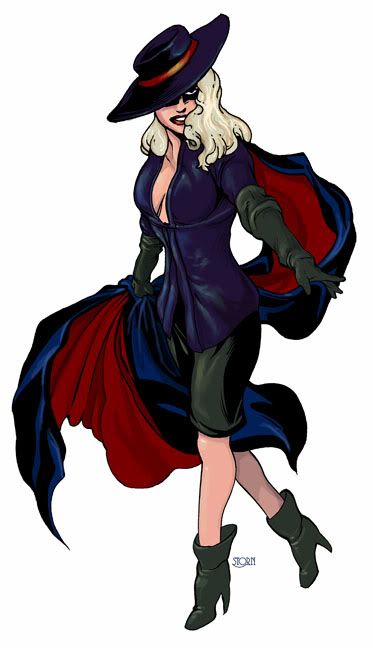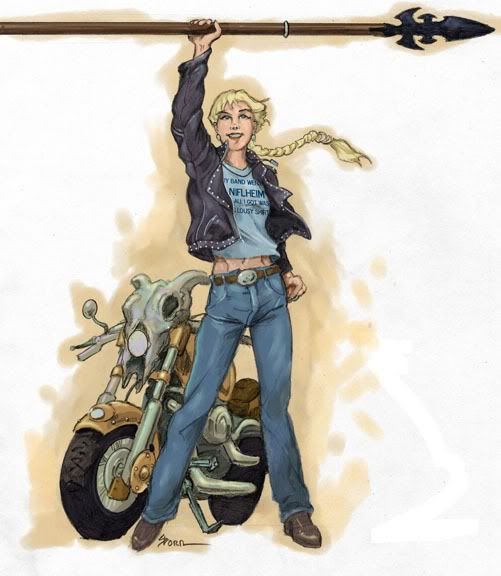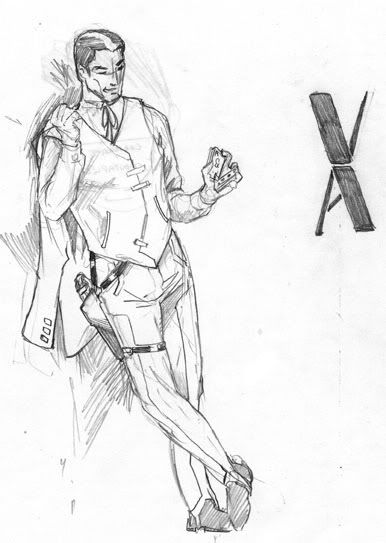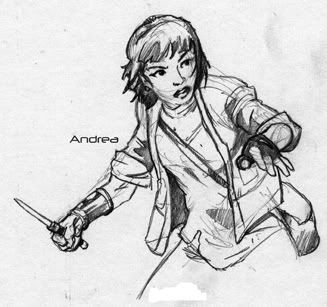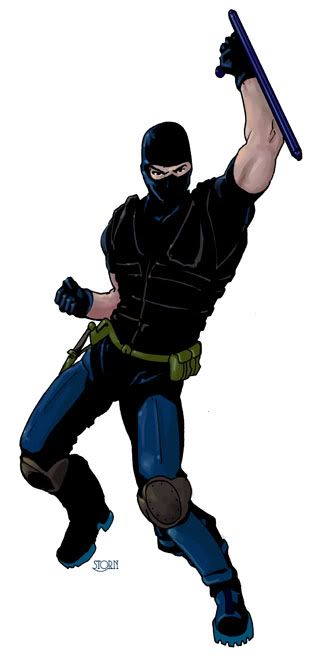 Nolgroth and GhostDancer like this
Storn A. Cook
visual storytelling
www.StornArt.com
Sons of Kryos Gaming Podcast
www.sonsofkryos.com
---
Posted 11 January 2017 - 11:57 AM
I got more... I've done a lot of private commissions over the years and there is a lot of NPCs and PCs from my own gaming group... Some are a bit pulpy, but I think the pulp adventures and mystery men are the pops and moms of what Dark Champions characters are doing. More tomorrow.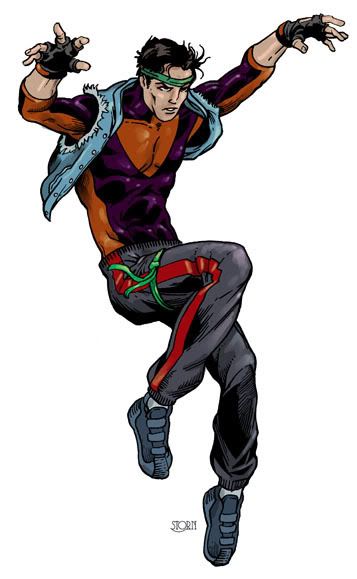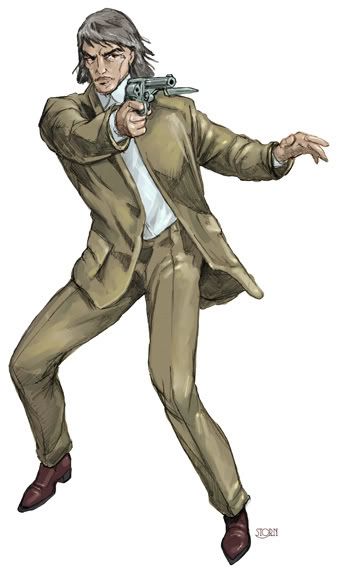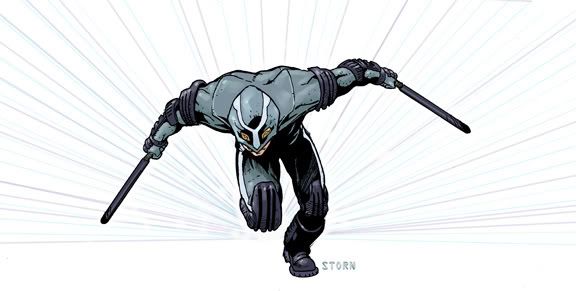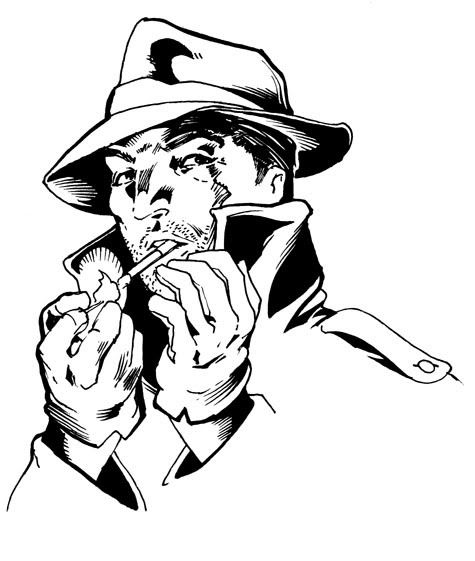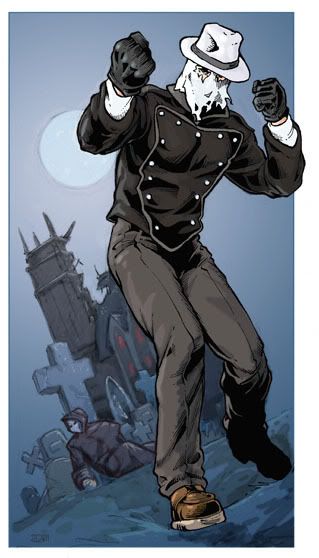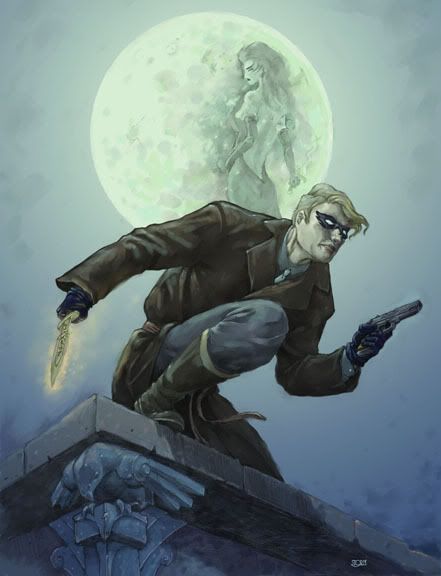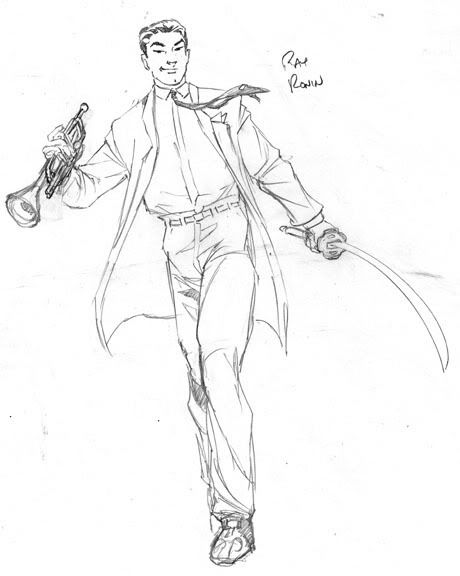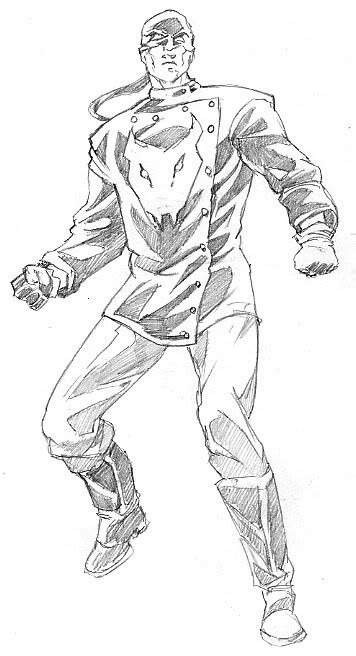 Nolgroth and GhostDancer like this
Storn A. Cook
visual storytelling
www.StornArt.com
Sons of Kryos Gaming Podcast
www.sonsofkryos.com
---
---